In encouraging news for first home buyers, housing prices around Australia are starting to drop and the NSW government is about to announce it will be imposing tougher taxes on foreign property investors, in a move to help locals who are new to the property market buy their first home.
According to data released today by Corelogic, house prices fell in May by 1.1 across most Australian capitals.
Prices on average have dropped by 0.9% for houses and 2.6% for apartments.
The capital cities with the steepest price drops were Hobart with 4.8% and Darwin with 3.5%, but Sydney also saw a significant drop of 1.3% as did Melbourne with 1.7%.
Price growth has now consistently been slowing over the past 3 months.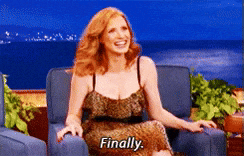 Adding to the good news, NSW Premier Gladys Berejiklian and NSW Treasurer Dominic Perrottet are due to announce new measures today to increase duties and taxes on foreign buyers, including doubling the Foreign Investor Surcharge Duty and imposing a steep increase on annual land taxes.
The increases in these taxes are expected to raise over $2 billion, which will help fund the NSW government's reintroduced concessions for first home buyers. Those who buy their first home are expected to save on stamp duty fees, due to increased thresholds for stamp duty exemptions for both new and existing homes.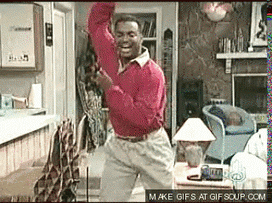 By Shweta Pai.