On June 5, Shoalhaven City Council will be hosting a tech/innovation/entrepreuneurial Think Tank. There is a callout to community members or local people with tech. or communications backgrounds who are interested in contributing towards Council's Smart Cities Grant application.
The purpose of the grant is to make urban cities as well as regional cities like Shoalhaven more competitive, accessible and robust into the future, by integrating cutting edge tech. and innovation into everyday life.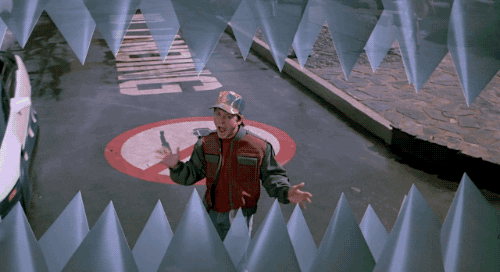 The Australian federal government initiated its Smart Cities Plan in 2016 with a view to helping cities to "attract, retain and develop organisations and people, encourage innovation, create jobs and support growth". 
So, if you're an IT or tech expert, gamer, business owner, entrepreneur, artist, musician, or community member, your thoughts are needed.
Be part of building the future of Shoalhaven, reserve your spot with Council. (Details below)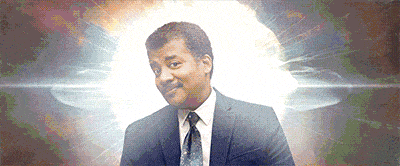 Please note, attendance to this event is by RSVP only.
Date:       Monday, 5 June 2017
Where:   Nowra School of Arts (Berry St)
Time:      6pm-8pm (Doors open at 5:30pm, refreshments provided.)
RSVP:   Contact Lili Hutchinson at Council on Tel: 02 4429 3372.
You can find out more on the council website here.
By Shweta Pai.